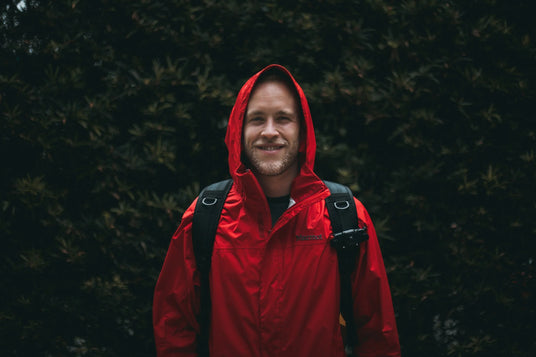 Affiliate Program
At ROCKSOLAR, we understand that our achievements are intertwined with the accomplishments of our affiliate partners. If you're curious about the mechanics of partner marketing, we're here to provide you with further information.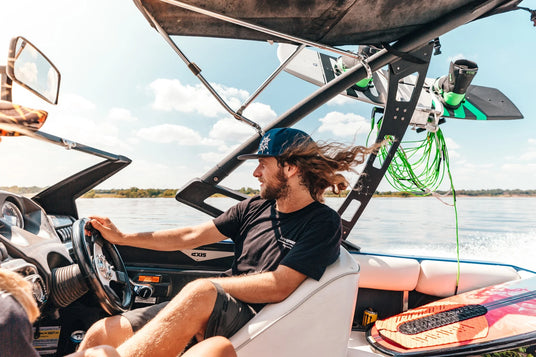 Ambassadors
Our ROCKSOLAR Ambassadors are a handpicked team of talented DIY off-grid power system experts and content creators. They embody our core values of enabling energy independence for everyone, and bring our mission to life through their work.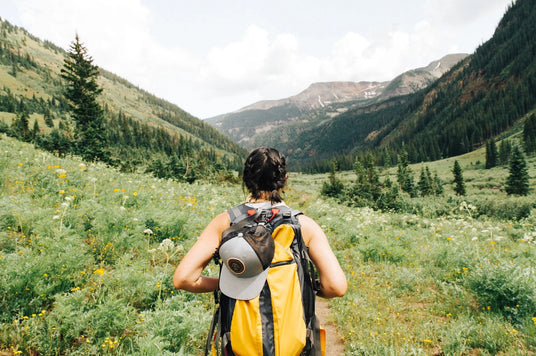 Dealer
At ROCKSOLAR, we pride ourselves on producing reliable and trustworthy products that you can confidently offer to your customers. As our partner, you'll enjoy exclusive access to competitive pricing, marketing materials, personalized support, and other perks. We're dedicated to helping you succeed in every way possible.
LOCAL OFFICE
We have offices in Canada and USA. Each office has a local sales and service team and a warehouse.
ROCKSOLAR
General Information:
Business hours: eastern time (UTC−05:00) 9 am-5 pm
Tel: +1 (800) 858-4318
Email: support@rocksolars.com
marketing@rocksolars.com
Technical Support:
Business hours: eastern time (UTC−05:00) 9 am-5 pm
Tel: +1 (800) 858-4318
Email: support@rocksolars.com